ENA welcomes electricity sector funding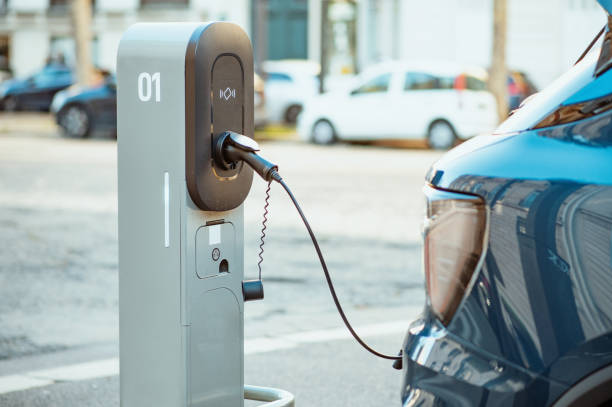 Electricity Networks Aotearoa (ENA) has welcomed Government funding earmarked for the electricity sector in the 2023 Budget.
ENA acting chief executive Richard Le Gros says the association, which represents New Zealand's 27 electricity distribution businesses (EDBs), endorses the Government's strong focus on initiatives that will support decarbonisation as well as energy resilience and efficiency.
"It is pleasing that those communities who have been reeling in the aftermath of Cyclone Gabrielle will be given support to reinstate vital infrastructure, including badly-affected electricity networks," says Le Gros.
"We welcome the Government's greater investment in public EV charging infrastructure throughout the country. As illustrated by ENA's Energy Wallet research, switching from fossil fuels to renewable electricity – such as EVs – will help to reduce household energy bills over time. The greater provision of public EV charging facilities will only encourage this green transition.
"Additionally, ENA endorses the commitment to fund insulation and heating retrofits for homes. The Government estimates such retrofits will reduce those householders' electricity use by about 16% per year, which will also help to manage demand on the electricity network."
Le Gros says ENA looks forward to further Government announcements on how funding for the electricity sector covered in today's Budget will be specifically disbursed.