New government plans "full-scale review into retail power pricing"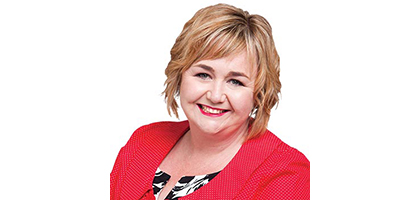 The incoming coalition government released an outline of its respective member parties' agreed policy intentions this week. Included in the agreement signed between Labour and NZ First was a commitment to a "full-scale review of retail power pricing".
The new Minister of Energy and Resources, also announced this week, is Labour's former energy spokesperson, Dr Megan Woods.
While detail is still short on the coalition's specific intentions, further insight into the respective parties' policies on electricity can be gained from their policy positions released prior to the election.

Labour, the Greens and NZ First had all proposed various reviews of all or parts of the electricity system.

Labour's top line policy was to "convene a cross-agency and cross-interest working group to undertake a wide-ranging review of the electricity sector".

It also promised to "investigate and develop new electricity system structures that can deal with higher proportions of variable renewable energy sources such as wind and solar power".

The Greens proposed conducting "a review of the wholesale electricity markets to make sure small retailers can compete on a level playing field with the big generator-retailers".

It was NZ First's stated policy intention to conduct "a full inquiry into high retail electricity prices", noting that "recent reviews in the UK and Australia have found major issues with similar 'market reforms' we adopted here".