Subscribe to the new ENA newsletter for stakeholders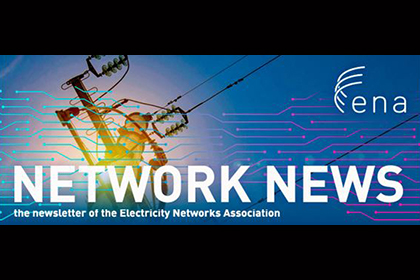 "A falsehood can travel halfway round the world before the truth can get its boots on" is an oft-repeated quote. The maxim clearly has as much merit today as when first uttered two centuries ago.

Take the Government's Electricity Pricing Review. A clutch of submissions to the review contain an egregious example of a falsehood that some hope will become credible, if only they keep repeating it...
View the ENA's quarterly newsletter, and subscribe to future issues.