Fire ruling highlights need for change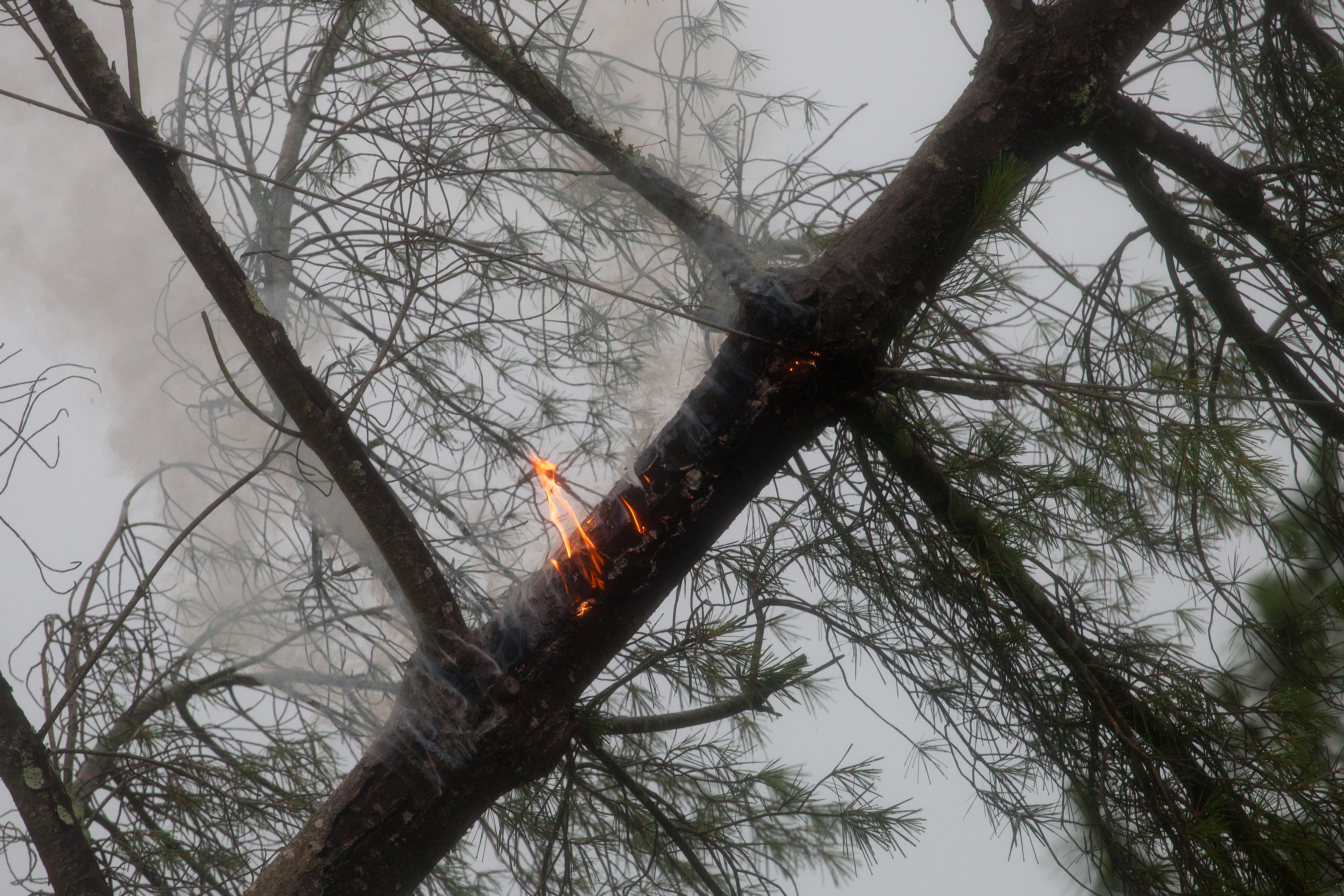 News | 17 September, 2017
A recent High Court judgment against Marlborough Lines is disappointing, but there is hope that new fire legislation will improve the situation, says ENA Chief Executive Graeme Peters.
A fire started after a person carrying out work at a property near Port Underwood felled a tree across powerlines in the summer of 2013/14.
The blaze spread to more than six hectares of vegetation and damaged property, according to the Marlborough Express.
The New Zealand Fire Service Commission and the Marlborough Kaikoura Rural Fire Authority put out the fire, incurring costs of $107,089. Judge Tony Zohrab made a summary judgement on the case at the Blenheim District Court in March. He ruled against the lines company, saying it failed to identify or take any steps to deal with the risk presented by the tree.
The fire service successfully argued the company was responsible for the fire under the Forest and Rural Fires Act. An appeal against Judge Zohrab's decision was heard in August in the High Court at Wellington.
Unfortunately, the previous judgement against Marlborough Lines was upheld.
Marlborough Lines said it did not have the ability to guard against the intervention of others, such as the resident who felled the tree. It was unrealistic and impractical for the company to anticipate the risk of ''negligent felling'' in a region of Marlborough's size.
The case hung on a legal interpretation of whether the fire was ''extraordinary''.
If the events leading to the fire could be categorised as ''extraordinary'' then no liability would be attached to Marlborough Lines. The Commission said the sequence of events did not fit with the term ''extraordinary''.
It was argued that Judge Zohrab's suggestion that Marlborough Lines could take a more proactive role was without any legal basis.
Regulations could compel landowners to cut or trim trees within 7.5m of the lines. The tree in question, which was 20m tall, was more than 10m away and so was outside the zone Marlborough Lines had control over.
They had no authority to make the landowner chop down the tree but ended up paying for the fire.
Peters says the compensation regime is changing after the passage of the Fire and Emergency New Zealand Act 2017, which came into force in July, replacing the Forest and Rural Fires Act 1977.
"Regulations covering compensation for fire suppression were expected to be released in the coming year, but early signs are that they will target the actual causers of fire – including land owners - rather than defaulting to the lines company."