The Lines Company's pricing review suggests lessons for distribution pricing going forward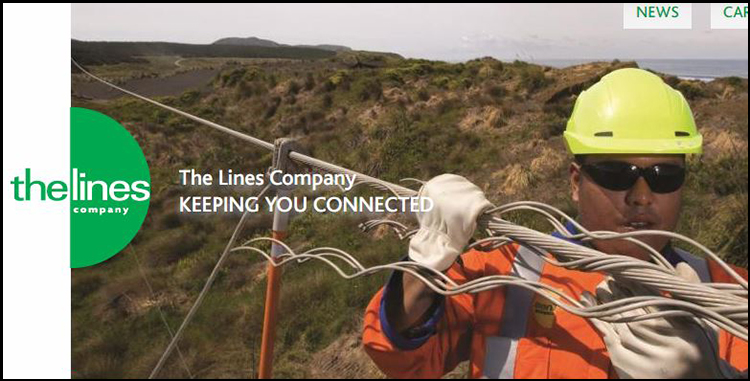 Recently released, the Electricity Authority's review of central North Island distributor The Lines Company makes some useful statements on how distributors should introduce new tariffs.
One of the key lessons, the authority notes, is that distributors and retailers need to ensure that pricing for consumers is understandable.
However, achieving this in relation to cost-reflective pricing might not be as straightforward as it sounds.
The recent focus groups that research company UMR conducted into new pricing options on ENA's behalf showed that consumers struggled to understand even the status quo tariff methodology offered by most distributors – let alone more complex forms of pricing such as customer demand, network demand or capacity pricing.
Time-of-use pricing was the easiest for participants to understand as an alternative to the status quo.
The authority says "consumers must be able to evaluate the impact that investments or behaviour changes will have on their charges".
Further, the authority states that because consumers are used to having choices, ideally new regimes should allow consumers to either 'opt-in' or 'opt out'. If they don't, they "need to be carefully introduced, preferably in a phased manner".
Overall, the authority notes that "implementing a new distribution pricing approach in a region is a complex process and should be given an appropriate level of resource by distributors".
"Distributors should test the effects of their intended methodology by trialling it, if possible, before rolling out a new charging methodology and should remain responsive to feedback from consumers and electricity retailers during the process."