Consumers prefer effective outage communications as measure of EDB performance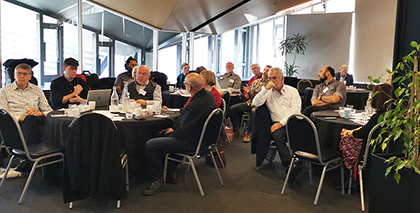 Measures around outage communications were the preferred tools to judge EDB performance according to ENA's latest consumer reference panel meeting.
From a consumer's perspective, the existing measures which report the average annual frequency and duration of outages for each lines company as currently used by the Commerce Commission to judge EDB performance were not considered very useful.

Held in June, the seventh meeting of the panel focused on a list of six new measures.

The existing average outage frequency and duration measures were the seventh option on the list. The panel mostly preferred the proposed new measures related to outages: ease of access to outage information; communications during and following unplanned outages; and notification and accuracy of planned outage communications.