Common competency framework introduced for technical lines staff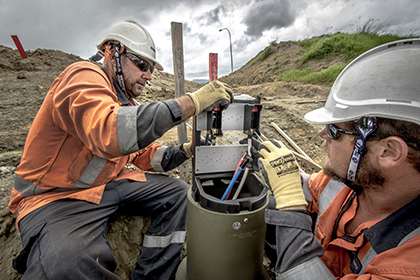 A Common Competency Framework (CCF) has been developed by the ENA for use by its members.
The framework defines a set of common competencies that will ease the process of transferring staff and contractors across different distribution networks in both system emergency and business-as-usual scenarios.

The knowledge framework section of the CCF – essentially where individual competencies are mapped to NZQA unit standards – still requires some work and refinement and the ENA is continuing to work with the industry training sector on this.