Low fixed charges hold back electric vehicles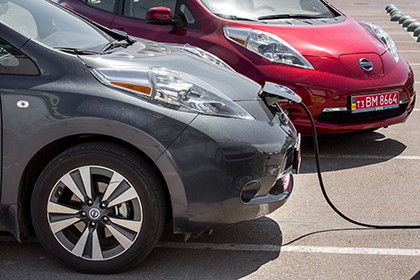 The low fixed charge is holding back adoption of technology which will reduce New Zealand's greenhouse gas emissions.
That was the thesis put to the Productivity Commission in a joint presentation by the ENA, ERANZ, and Concept Consulting recently.
Tasked by the government to recommend ways for the country to lower net emissions, the commission is investigating how to manage a transition to a lower net-emissions economy while maintaining or improving incomes and wellbeing.

Concept, an economic consultancy, presented evidence that better environmental outcomes are likely to emerge from removal of the LFC regulations.

The LFC creates a pricing disincentive for electric vehicles, and removal of the LFC will deliver more economically efficient, and hence lower cost, energy and transport services.

The commission is currently preparing an issues paper for release in the third quarter, on which it will take submissions, before a final report in mid-2018.